Our
Services.
We offer several services that can help you save time and money in your business and at home.
Technology
Technology is part of every business. Whether it's email, software, computers, network, or security, all these items need to be looked at frequently to make sure they are performing optimally for your business. We will come to you and take a high-level look at your business and give you a risk assessment.
Websites
Why build something from scratch that will cost you tens of thousands of dollars when you can use a free framework and purchase a low-cost theme or template to make your site look like you spent thousands. This site is a perfect example of what you can do with a minimal investment.
Networking
Whether at home or in your business, your network is essential. It may be wired or wireless, and there are many factors that affect performance and stability. Let us evaluate your network to make sure you are paying for what you need and getting what you are paying for.
Backups
If you don't have a process in place for your customer information, documents, pictures, music, financial data, emails, or software, then you need a Backup & Restore plan. Ask yourself, "In the event of a computer crash, will I be able to recover my data?"
Automation
Audio/Video and computer technology are quickly merging. Let us design a custom solution that takes advantage of these technologies, many of which you probably have in your own home. Solving these problems is what we call Home Integration & Automation.
Access
Do you need to access your home computer(s) from work? What about your work computer(s) from home? What about accessing your main computer from your iPad while in bed? Maybe you have employees and wish they could remotely take orders on a tablet or phone.
Don't just take our word for it
I urge anyone who needs electronic media support, including a presence on the web and social media, to save the wasted effort of "shopping around" and just get McDowell Technology Solutions on the job as fast as possible. I am campaigning for a State House seat. I demand a lot of myself, and I have high expectations of those who work with me. Frankly, I didn't expect anyone to meet my high standards of excellence. But Mr. McDowell and his team exceeded my expectations almost immediately. His organization launched an amazing website, Facebook page, and even a Twitter feed. None of the others in the race even come close to what McDowell Technology Solutions has set-up for me. The rates are fair, and they always go the extra mile to get things perfect. I couldn't be more pleased.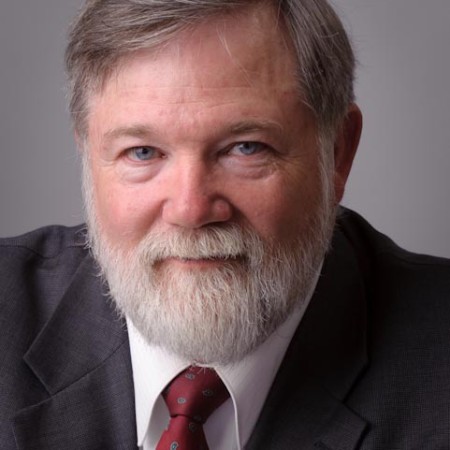 Jay Ledbetter, J.D. | Candidate
Campaign for Colorado HD 37
McDowell Technology Solutions created our elementary school website to be a one stop shop for families to find all the information they need. Our new website enables us to highlight our fundraising opportunities, market our community sponsors and most importantly keep our families informed. I relied on Barrett for his expertise. His suggestions, creativeness, and knowledge transformed our schools "wish list" into a dynamic website. He was responsive helping us to meet our deadlines. Barrett was thorough, realizing that the website was going to be managed by volunteers with varying degrees of experience. He built a site where we are able to maintain and update easily. Our new website is an excellent tool for our community, we are fortunate to have had the help of McDowell Technology Solutions!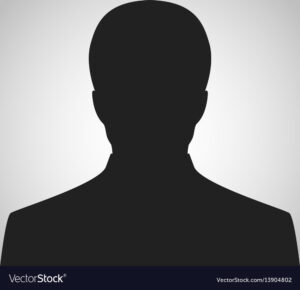 Kristen Templet | PTO President
Anasazi PTO
Barrett worked closely with our team to deliver exactly what we wanted for our website. He has great technical expertise and we learned to trust his advice. He was also very helpful supporting us with our infrastructure needs. We will definitely use McDowell Technology Solutions again.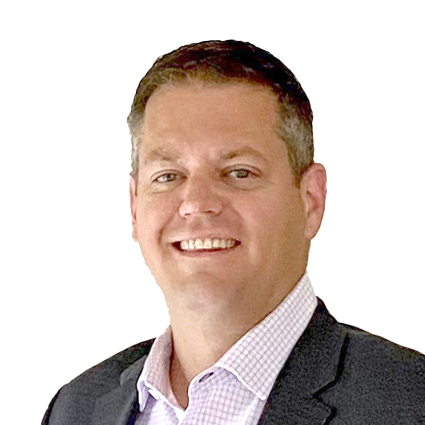 Nicholas Newlin | Managing Director
InterOcean Advisors
Ready to start?
Meet the team.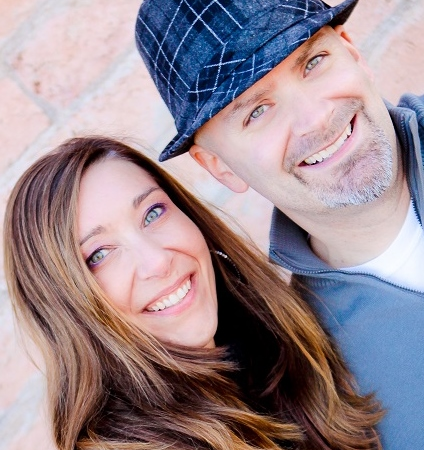 ---
President & Owner
Barrett McDowell
Social Media & Marketing
Mary McDowell
Barrett
has worked as a business and technology consultant for over 19 years for some of the largest clients in the country including Sears, Allstate, State Farm, and Amoco Pipeline to name a few.  He began his career working at Andersen Consulting (now called Accenture) where he met his wife, Mary in 1995.  In 2000 he helped build Avanade (a joint venture between Microsoft and Accenture) from the ground up.  He even worked with Microsoft language developers to implement the very first 
Enterprise .NET custom solution at Allstate
.  That solution was then adopted by Microsoft as their .NET reference architecture.  Since then, Barrett has worked on numerous projects for multiple clients.  Barrett graduated early from Lake Forest College with a BA in Business Administration and Studio Art.
Mary
has worked as a corporate training and enablement professional for more than 15 years working her way up the corporate ladder at Accenture.  During that time, she managed a global internal call center, implemented large scale Learning Management Training systems, and most recently developed, managed, and implemented global communications and training materials for the company's Learning Management system.  Mary's success and leadership received an acknowledgement in the book – "Return on Learning: Training for High Performance at Accenture".  Mary attended the University of Massachusetts at Amherst as a Journalism and Communications Major.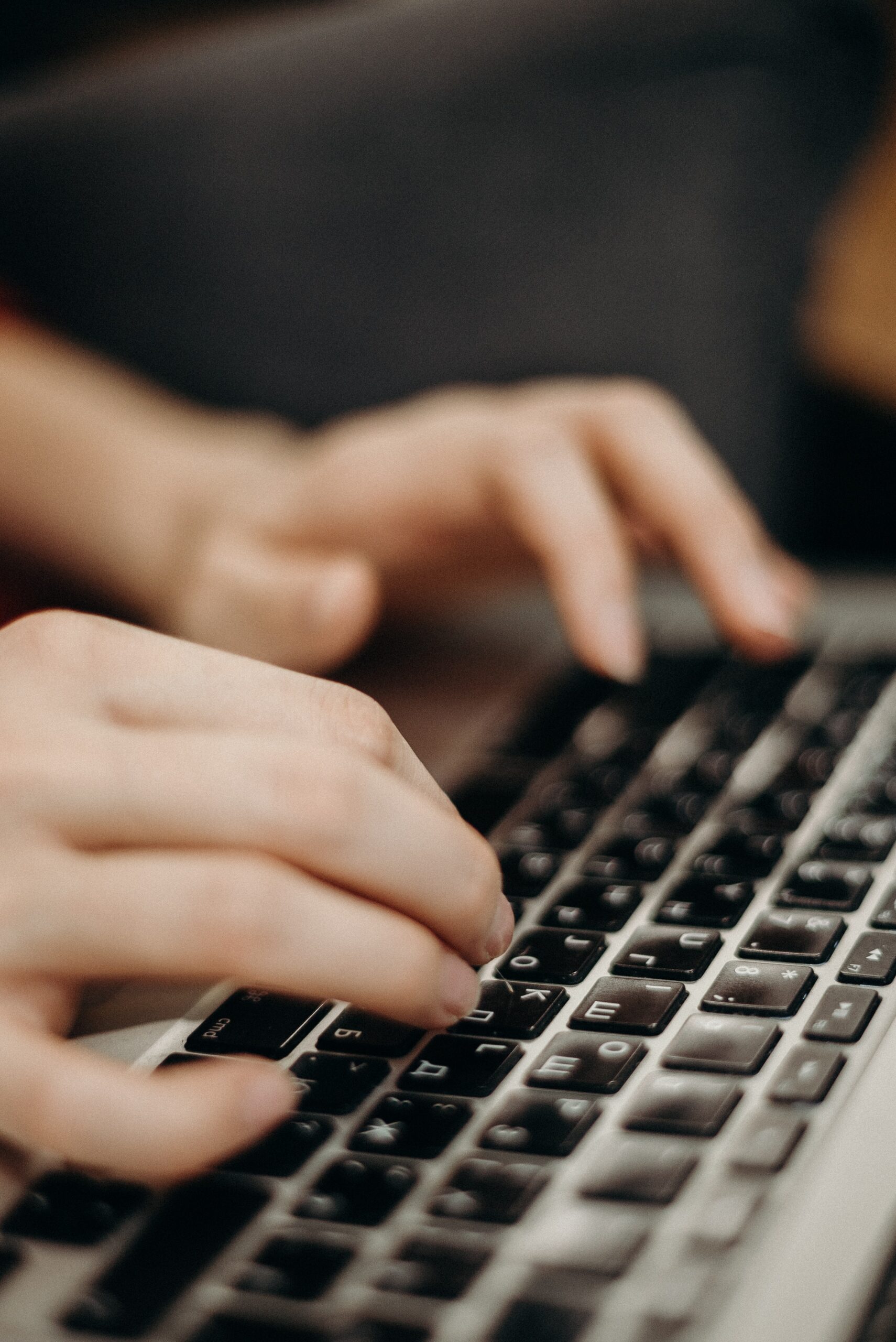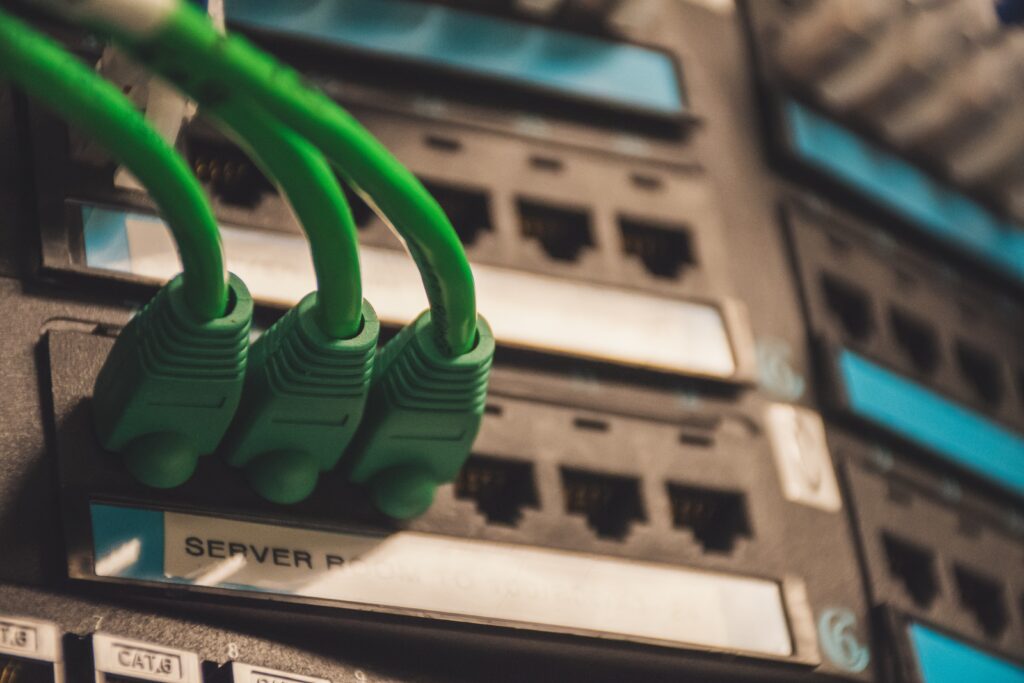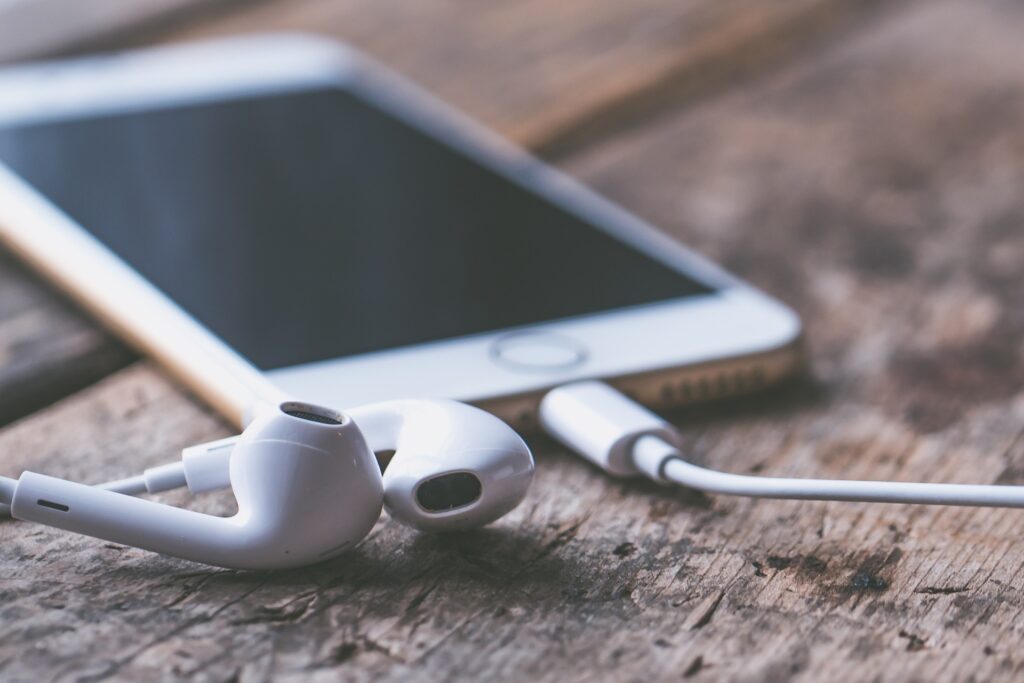 Barrett attended College in Illinois where he studied art and business. He graduated early because he simply couldn't afford all the costs associated with living on his own and going to school. His senior year he was the founder and President of the Alpha Chi Chapter of the Kappa Sigma Fraternity. Without knowing it, this was actually the start of his career. As a founder, he worked closely with the fraternity heads to make this happen. One of these district heads was Karston Alva-Jorgensen. At the same time he was interviewing with one of the largest consulting companies in the world; Andersen Consulting. Little did he know that Karston actually worked for the Associate Partner that was to later interview Barrett for his first job. Very small world.
In the mid 90s he was working with this really smart, funny, beautiful girl from the New Jersey Andersen office. Her name was Mary and a few years later they would be married. Barrett continued to work for Anderson Consulting for five years and decided to leave when Microsoft and Accenture (the new name of Anderson Consulting) created Avanade; a joint venture that was designed to deliver the best of the best in professional services and software to their clients.
Barrett was one of the first 10 employees at Avanade and worked directly with the CIO, CFO, and CEO to build out the business. He was part of the team that designed and setup the infrastructure for the new company. While at Avanade, Barrett was fortunate enough to work on Microsoft's first Enterprise .NET project. Lessons learned and best practices on this project were fed directly into the .NET language team for future development.
In early 2000 Barrett started his first company; McDowell Consulting. He was sub contracting with a company called Strategic Technology Architects (STA Group). Shortly after starting his business, the owners at STA Group made him an offer he couldn't refuse to come on board full time. Barrett started working at STA Group as a Senior Managing Architect where he worked for the next nine years.
A few years later, Barrett & Mary were blessed with twins; one boy and one girl. They decided it was important for one person to remain at home to raise their children but they knew they couldn't afford to do that where they lived. So they decided to move to AZ in 2009. This was right after the economy started a downward spiral and jobs were scarce. Mary left her job at Accenture after fifteen years and Barrett remained working with STA Group and their client in Illinois where he commuted back and forth every week for the next 4 years. For any of you fliers out there, that was about 220 thousand miles a year!
Late in 2012 Barrett decided he could no longer be away from his kids all week long. So he quit working at STA Group and started his second company; McDowell Technology Solutions. The rest is history…or should we say…the rest is the future…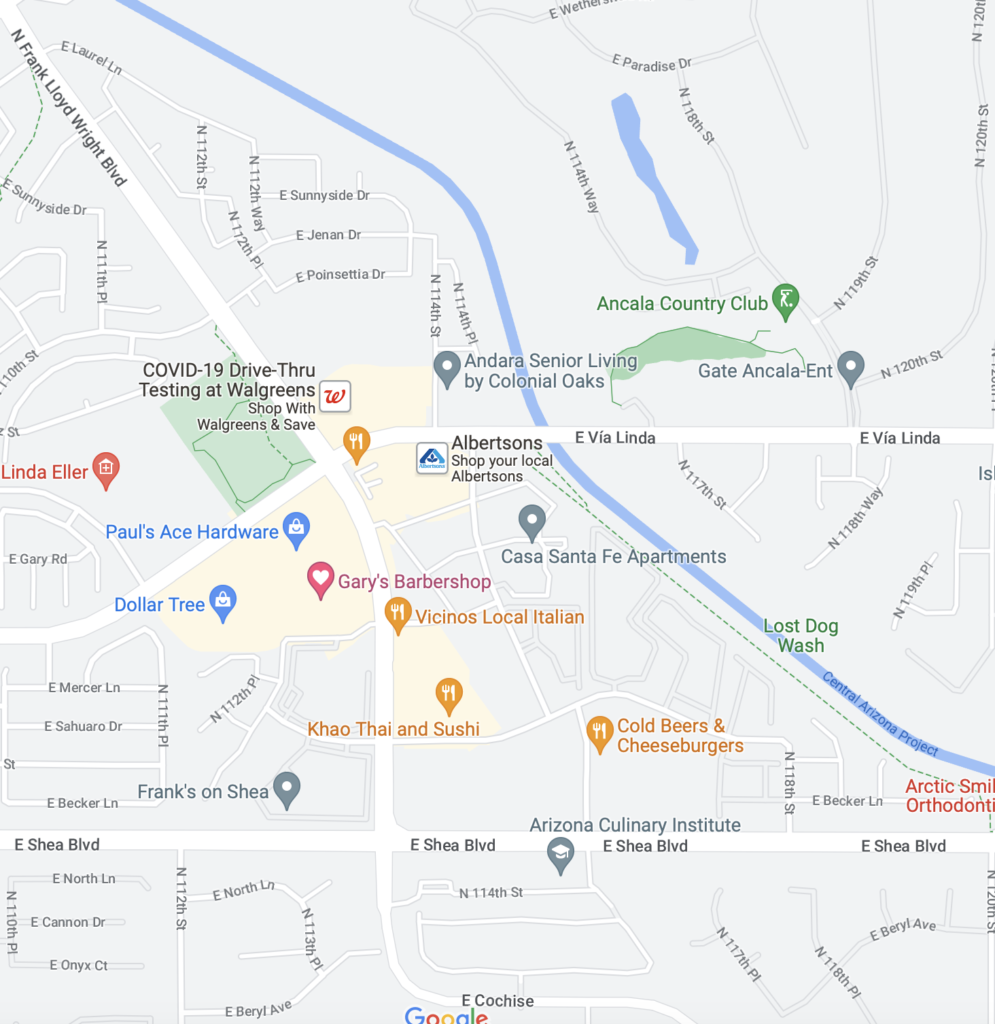 Location/Contact
Scottsdale, AZ 85259
630-631-7452