Ready to start?
Meet the team.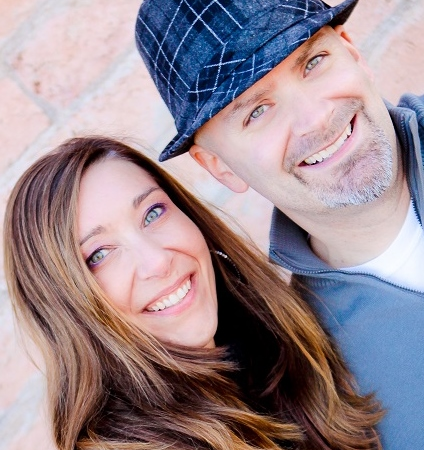 ---
President & Owner
Barrett McDowell
Social Media & Marketing
Mary McDowell
Barretthas worked as a business and technology consultant for over 19 years for some of the largest clients in the country including Sears, Allstate, State Farm, and Amoco Pipeline to name a few.  He began his career working at Andersen Consulting (now called Accenture) where he met his wife, Mary in 1995.  In 2000 he helped build Avanade (a joint venture between Microsoft and Accenture) from the ground up.  He even worked with Microsoft language developers to implement the very first Enterprise .NET custom solution at Allstate.  That solution was then adopted by Microsoft as their .NET reference architecture.  Since then, Barrett has worked on numerous projects for multiple clients.  Barrett graduated early from Lake Forest College with a BA in Business Administration and Studio Art.
MarY has worked as a corporate training and enablement professional for more than 15 years working her way up the corporate ladder at Accenture.  During that time, she managed a global internal call center, implemented large scale Learning Management Training systems, and most recently developed, managed, and implemented global communications and training materials for the company's Learning Management system.  Mary's success and leadership received an acknowledgement in the book – "Return on Learning: Training for High Performance at Accenture".  Mary attended the University of Massachusetts at Amherst as a Journalism and Communications Major.